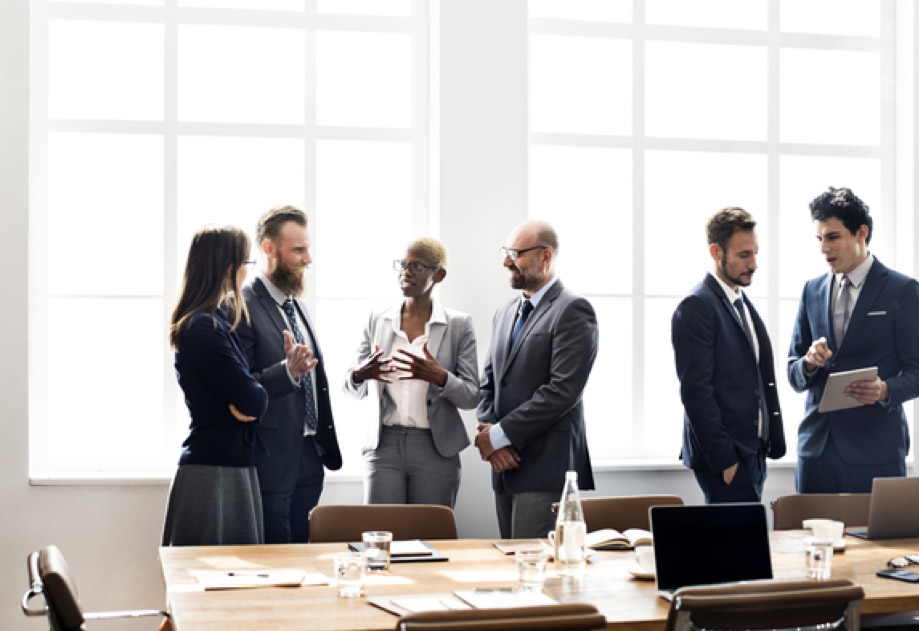 The International Association of Business Professionals connects & recognizes business professionals throughout the world.
01
About
The International Association of Business Professionals (IABP) is a premier member's only professional association. Our membership is made up of top business professionals from North America, Europe, Latin America, & Oceania. IABP members come from a diverse array of professional and personal backgrounds, with representation in nearly every single major industry and vertical.
While our organization is tailored to professionals at the director level and above, we encourage all individuals with an interest in expanding their network and advancing their career or business, to apply for membership.
02
Mission
Our mission is as follows:

To connect like-minded business professionals.
To develop business opportunities and contacts for our members.
To foster professional and business relationships between our members.
To advance our members' careers and business growth.
To accelerate our members' professional development.
To help achieve positive outcomes and objectives for our members' initiatives.
To recognize our members' awards, achievements, accomplishments.
To advocate for our members' success in all aspects.
To enhance the professional and personal brand of our members.
To provide the necessary support for our members to achieve their professional goals.
To spotlight business leaders and professionals making a difference in their field.
To function as a 3rd party professional endorsement and accreditation for our members.
To promote our members' charitable, philanthropic, and altruistic causes.
03
We achieve these objectives through international cross-industry networking, professional and business development initiatives, professional training and coaching, leadership development, business and career support, and personal branding.
We're revamping our network and building a feature rich, world-class platform which will have a full suite of tools that will provide our members with unparalleled benefits and the competitive edge required to stay head in today's business environment.
04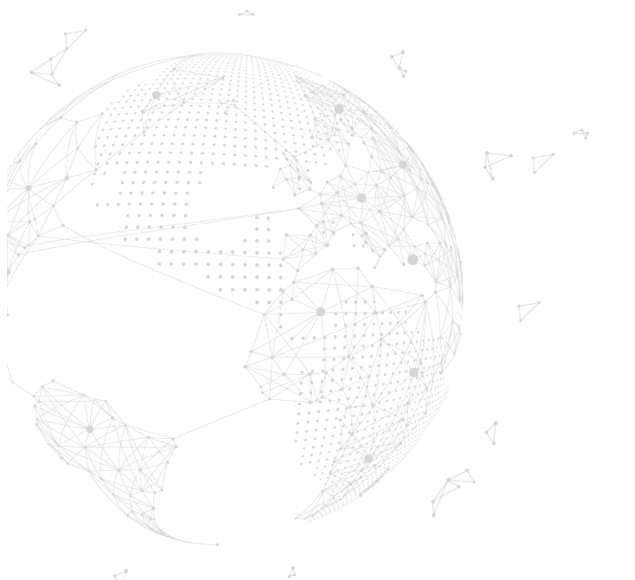 Please be advised that we are currently not accepting membership applications while our new platform is being developed. Our new platform is set to launch in Q2 2021. Join our waiting list and stay up to date by subscribing to our email list below.
Join Our Email List For Updates
05
Submit your inquiry below and we will get back to you